Regular price
Sale price
$35.00 USD
Unit price
per
Sale
Sold out
Product Description:
Set of eye shadow, eyeliner, shading, foundation, and concealer brushes in different sizes and shapes
Delivers flawless and precise look even on tricky curves or corners
Environmental friendly toxic-free glue used on bristle and handle for durable and stable finish
Ultra-fine fiber bristles are soft on skin with no irritation or allergies
Uniformly blend and distribute power and cream without absorbing cosmetics
No shedding, breaking, or bad smell
How to clean makeup brush:

Cleaning the brushes: Use special brush cleaning product or gentle washing products like baby shampoo. Rinse brush under lukewarm water. Soak brush in a bowl of lukewarm water and cleaning product or natural shampoo. Swirl each brush tip in the bowl. Rinse brush under running water.
Cleaning precautions: Don't wash against hair.
Drying the brushes: Gently press bristles with tissue or cotton pad to drain water quickly. Don't twist bristles, which can loosen the structure or cause hair loss.
Proper drying: Place brush bristle-side up to dry naturally. Avoid using hot blowers or exposing the brush to sunlight to prevent material damage.
Package Includes:
1 x Set of 24 Brushes and Bag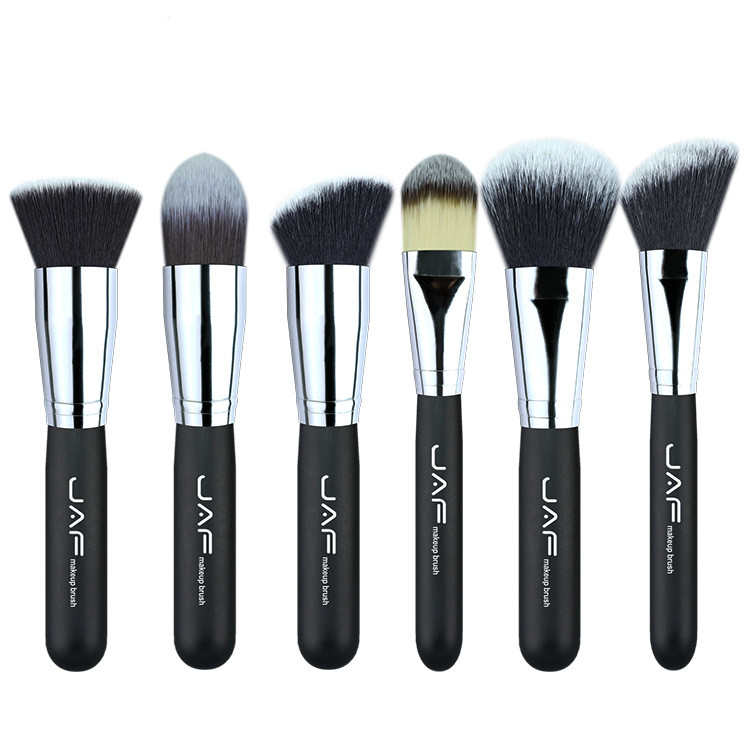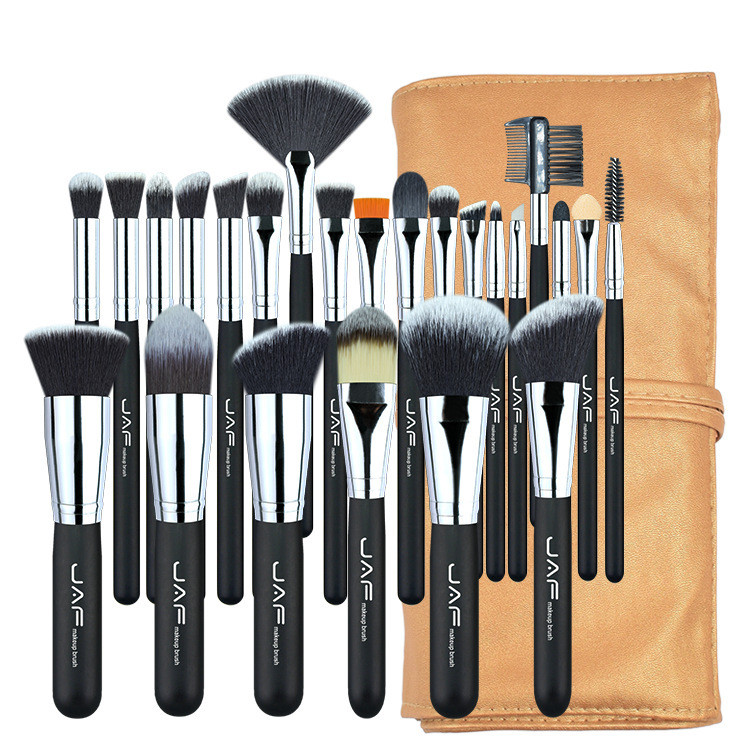 View full details